Back on the horse
Life has been getting in the way recently and it has been a little while since last picking up the camera. I think taking good photographs is one of those things that id you don't use it, you lose it.
Below is a selection of photos taken over the last few months I didn't think were dreadful!
The Queen's platinum jubilee passed by (Audley brass band and choir in Congleton Park)
The blue tit eggs finally hatched in the garden box.
Stamen close-up during a walk in May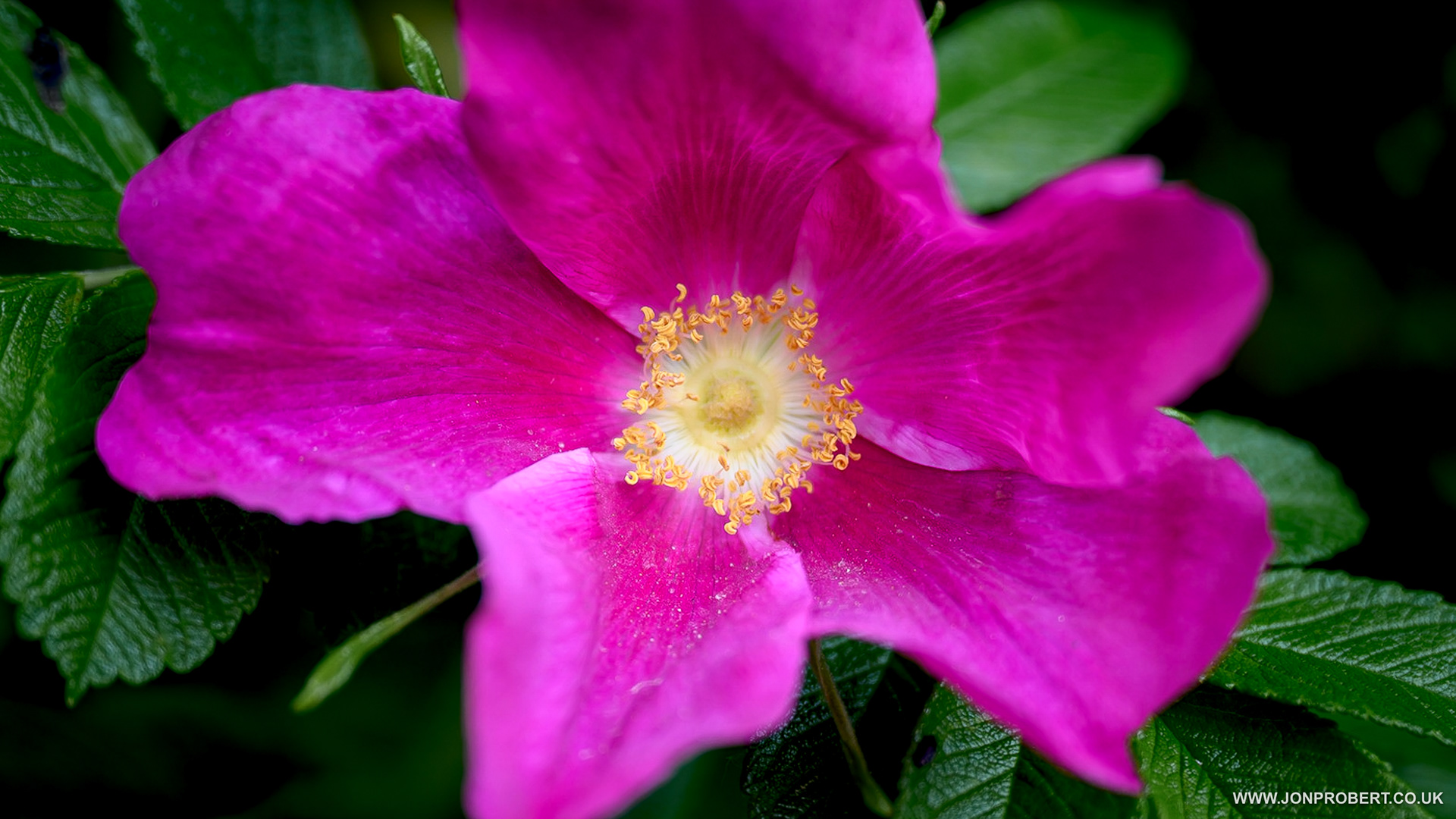 and a few from Huddersfield in June
Not the best. Going to try and get out and about a bit more during the summer.