Weir Garden
National Trust Site in Herefordshire
First Foray to Oxford
The Radcliffe Camera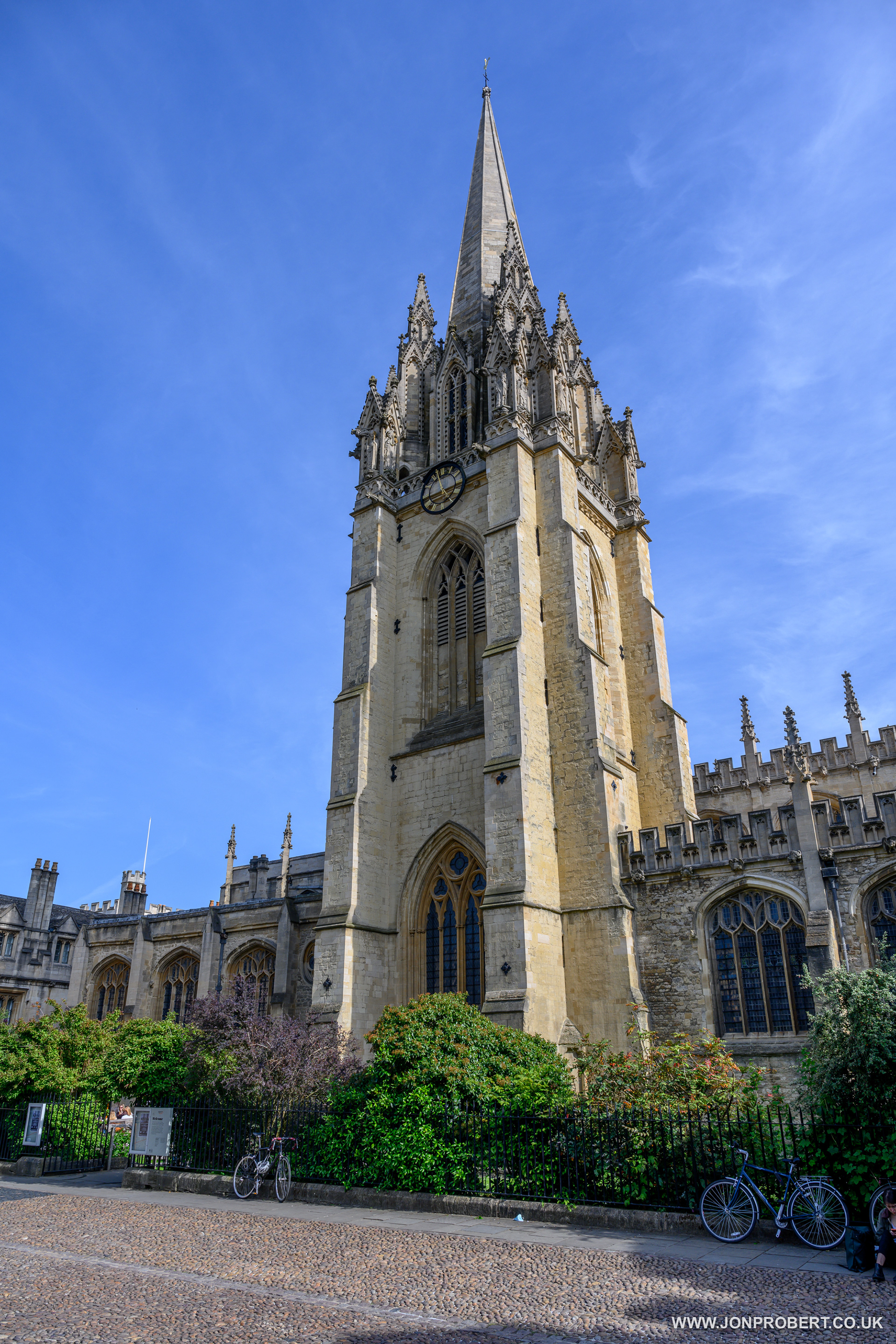 a bit of punting on the Thames!
Oxford History of Science Museum
Oxford Botanic Garden & Arboretum
The University of Oxford Botanic Garden is the oldest botanic garden in Great Britain and one of the oldest scientific gardens in the world. The garden was founded in 1621 as a physic garden growing plants for medicinal research.

In the literary garden...
More punting to finish off :)