GOOD FRIDAY @ Three Shires Head
Easter is upon us and what better way to spend Good Friday than to do a decent walk to ensure the gluttonous evening meal is somewhat offset! My mate Jim and I made our way up to Three Shires Head which is the point on Axe Edge Moor where Cheshire, Derbyshire and Staffordshire meet (GPS 53.213°N 1.987°W).
The main landmark is a packhorse bridge. The bridge is Grade II-listed, and was probably constructed in the late 18th century. I don't actually have a photograph of this due the large amount of bystanders spoiling the view! Of course they've every much right as us to be there; I'll just have to come back early in the morning when it's not quite so busy.
Easter Sunday @ Biddulph Grange
After smashing my knee up only felt up to a short walk round Biddulph Grange Country Park.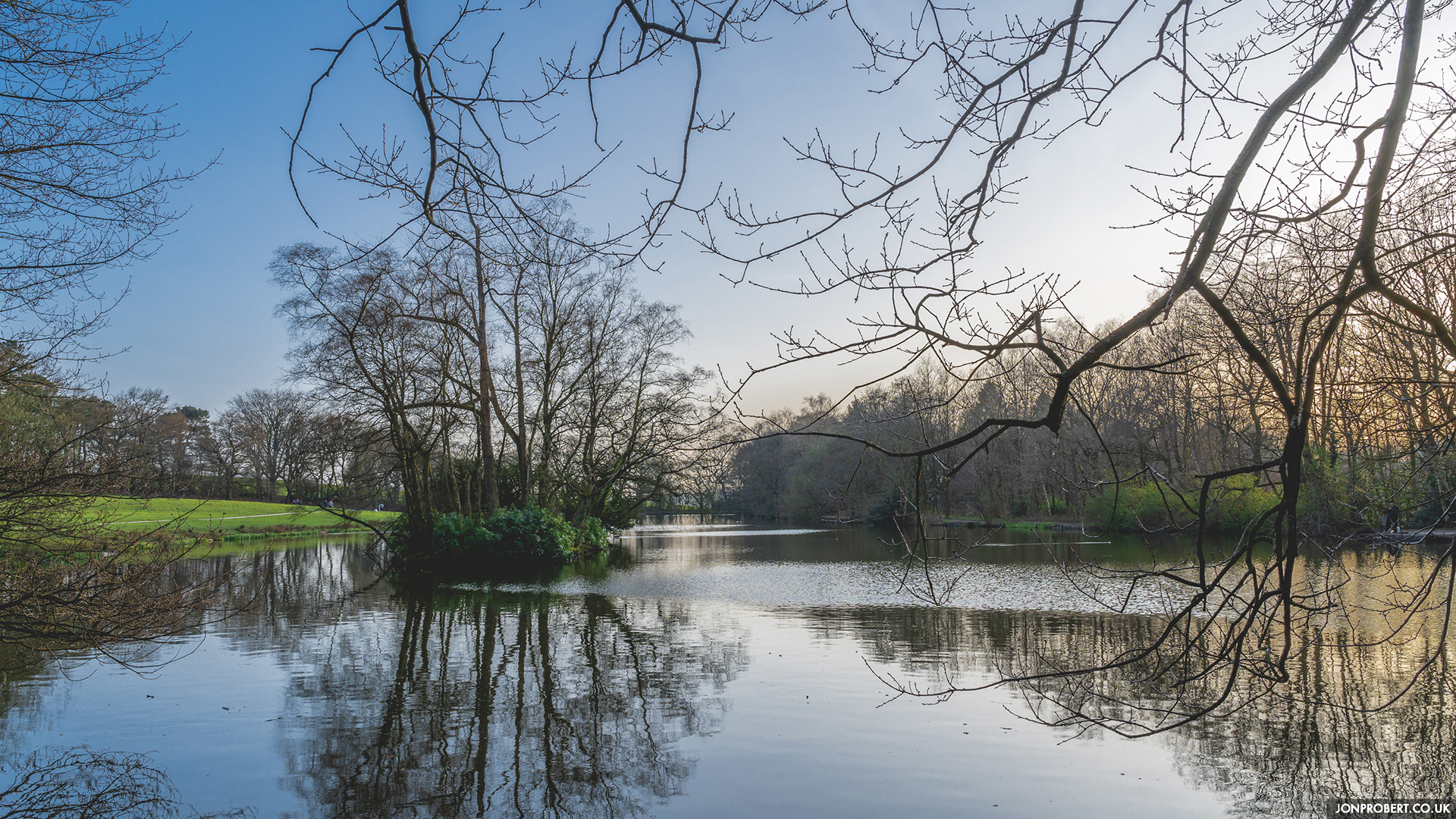 Easter Monday @ Knypersley Reservoir
One last trip out this Easter weekend.
Bold little chap got quite close.